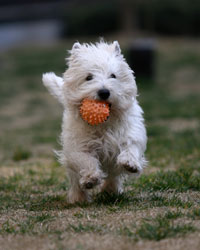 Please note the following clinic hours for the Labour Day weekend:
Friday, September 1st 8:00am – 7:00pm
Saturday, September 2nd 9:00am – 2:00pm
Sunday – CLOSED
Monday, September 4th – CLOSED
Tuesday, September 5th – 8:00am – 7:00pm
If you have an emergency while we are closed, please contact the Veterinary Emergency Hospital of West Toronto at 150 Norseman. Their Phone # is (416)239-3453.
Alternatively, you may contact the Veterinary Emergency Clinic at 920 Yonge St. Their phone # is (416)920-2002.
Safe and happy weekend to all!